Copyright © Portsmouth and Gosport NARPO 2017. All Rights Reserved.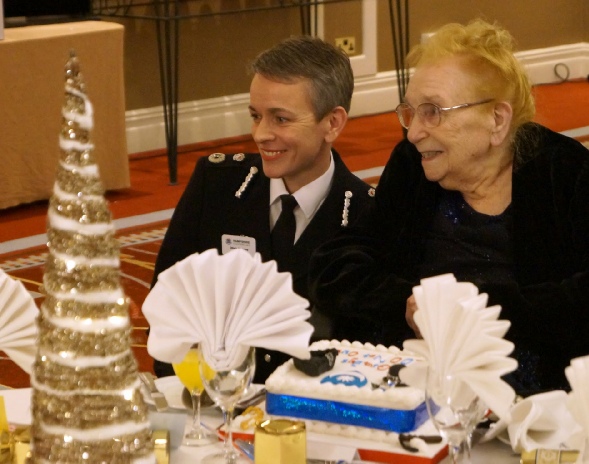 With Gladys Howard & Chief Constable Mrs Olivia Pinkney


Policing in our region and our proud heritage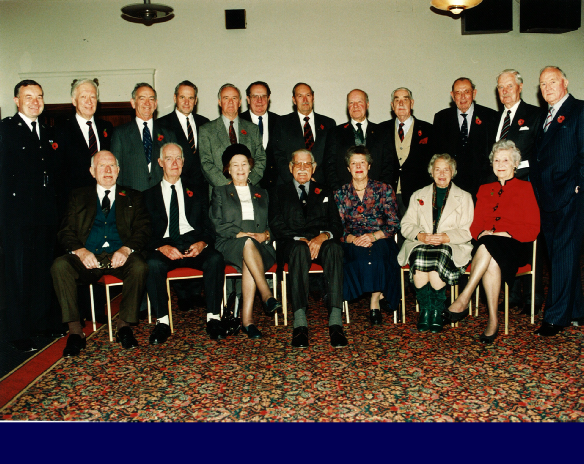 11 November 1996, taken after the
Guildhall Remembrance Service
Portsmouth and Gosport NARPO would like to thank The Hampshire Constabulary History Society for its kind permission in allowing us to use these photographs

POLICE VEHICLES
THROUGH THE AGES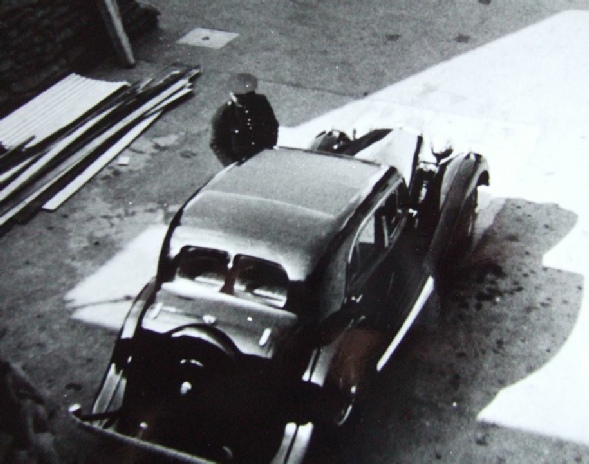 Our thanks to Steve Woodward for allowing us to use the photographs.
Steve organises shows of ex police vehicles all over the country and has written three books, one on police vehicles and two based on his time in the force
Fondly remembered vehicles in our area

Selected photos from the 2017 AGM

Cast (in order of appearance)
Treasurer Diana Macey, Social Secretary Mike Haycocks, Joyce Taylor, Gianni from O Sole Mio, Surgeon Simon Toh
and Chairman Paul Donnellan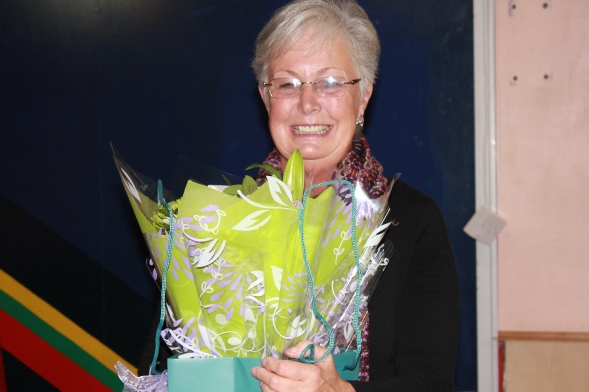 Portsmouth City Police 50th Anniversary Event
Former officers, wives and widows of members of the old Portsmouth City Police met at the Marriott Hotel, Cosham, on Friday 31st March, to mark the 50th Anniversary of the amalgamation of the Hampshire and Isle of Wight Constabulary and Southampton City Police. 160 old friends and former colleagues enjoyed a most memorable occasion together. 'Senior Members', Gladys Howard (100 years') and James O'Donovan (102) were the Stars of the Show.
To see the photos (90+) Click Here.
The link below is to a second photo album of this event with excellent photos taken by June North:
2016 Narpo Visit to WW1 sites
With the Narpo tour of the Second World War landing beaches in Normandy fast approaching, our Chairman, Paul Donnellan, has shared the photos taken on our previous visit to the First World War Battlefields at Ypres
To see the 34 photos, Click Here.
Portsmouth and Gosport District AGM 2017
In addition to the small section of photos of our recent AGM featured in the gallery below, our Chairman, Paul Donnellan, has kindly uploaded all of the photos taken on the night to an online photo gallery.
To see these photos, Click Here.

IN MEMORY OF
GLADYS HOWARD
Pictures from the funeral of Gladys Howard

Our much loved NARPO member, who celebrated her hundredth birthday this year, recently passed away.
She will be sadly missed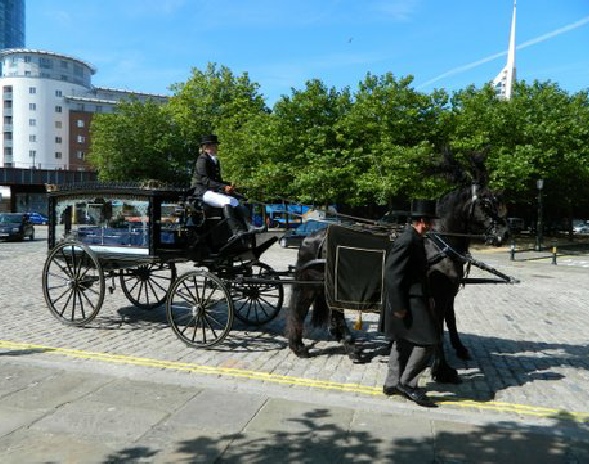 SUMMER PICNIC AT LEONIE'S HOME
Selected Photos from the summer picnic

Despite the rain, the summer picnic hosted by Leonie was a great success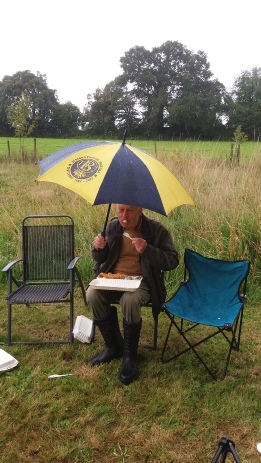 What's a Summer Picnic without an umbrella, 'Wellie' boots and fish and chips? Ray Piper demonstrates resolve, determination and dexterity by eating and holding an umbrella at the same time. Ed Milliband, eat your heart out!