Copyright © Portsmouth and Gosport NARPO 2017. All Rights Reserved.






POLICE VEHICLES
THROUGH THE AGES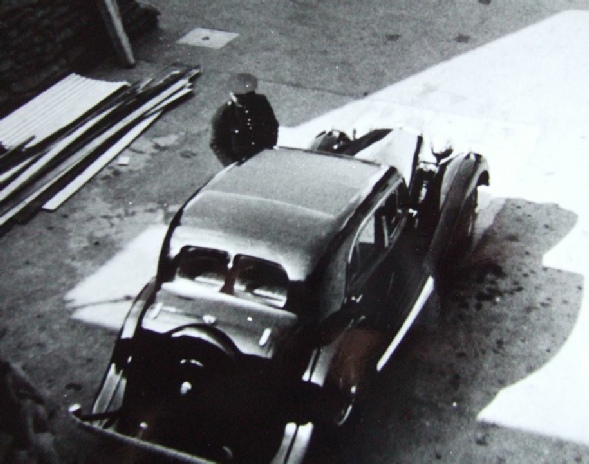 Our thanks to Steve Woodward for allowing us to use the photographs.
Steve organises shows of ex police vehicles all over the country and has written three books, one on police vehicles and two based on his time in the force
Fondly remembered vehicles in our area

Photos from the Service of Remembrance

On Friday the 10th November, 2017, this Branch held its annual Remembrance Service at Portsmouth Guildhall in the presence of the Lord Mayor of Portsmouth, Cllr. Kenneth Ellcome.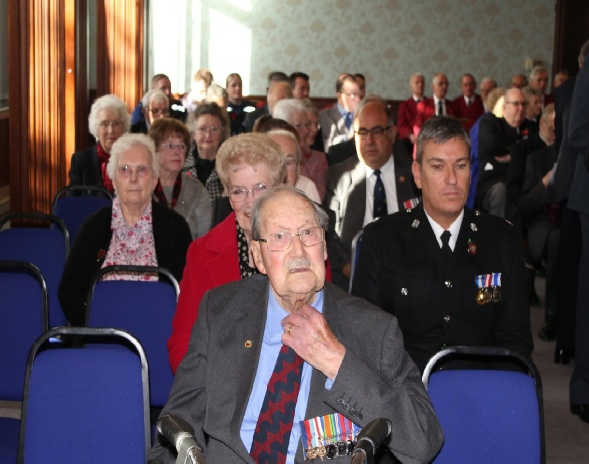 Policing in our region and our proud heritage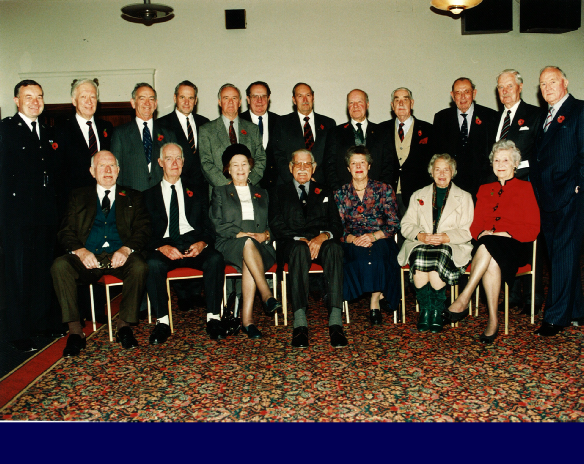 11 November 1996, taken after the
Guildhall Remembrance Service
Portsmouth and Gosport NARPO would like to thank The Hampshire Constabulary History Society for its kind permission in allowing us to use these photographs


On 19th February 2018 at 1200,the branch held its AGM.