IF YOU ARE NOT YET RECEIVING YOUR POLICE PENSION OR ARE JOINING A BRANCH OUTSIDE YOUR FORMER FORCE AREA, PROOF OF YOUR POLICE SERVICE WILL BE VERY HELPFUL AND SHOULD BE INCLUDED IN THE APPLICATION TO BRANCH SECRETARIES.

Join Us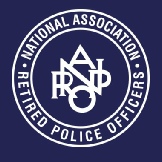 Copyright © Portsmouth and Gosport NARPO 2017. All Rights Reserved.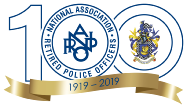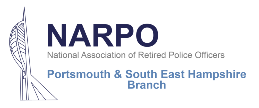 Contacting Portsmouth and South East Hampshire NARPO
Contacting Portsmouth NARPO is easy: simply email us at secretary@portsmouthnarpo.org.uk or fill in enquiry form below.
If you know who you need to speak to, use the contact details on the left.